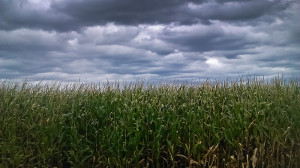 Wythe County officials announced plans to host a free severe weather course, aimed at providing the general public with the necessary knowledge to spot severe weather patterns early.
The class is slated to be held at the Wytheville Community College (Grayson – 219) on December 2, 2013, and has been scheduled to last from 6:30 – 8:30 p.m.
Students attending this National Weather Service (NWS) sanctioned course will be trained in understanding the basics of thunderstorm development, fundamentals of storm structure, identifying potential severe weather and basic severe weather safety.
The program was first developed in the 1970s and has been credited with enabling NWS to issue more timely and accurate warnings for tornadoes, severe thunderstorms and flash floods.
"In recent years, severe we...
Read More