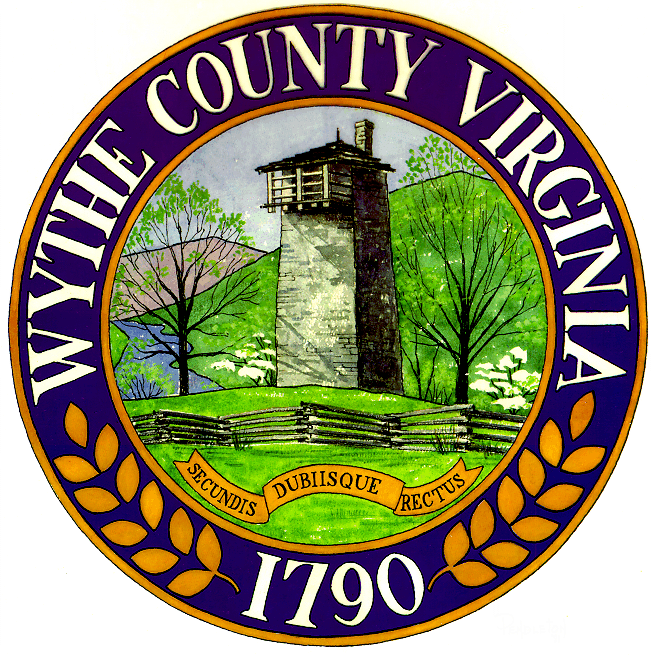 Frequently Asked Questions – Speedwell Phase 1 Water Project
Why do we have to pay a connection fee and minimum monthly bill?
Wythe County depends upon Federal and State funding in the form of low interest loans and grants to fund water line extension projects.  The Federal & State Agency's require Wythe County to guarantee a high percentage of the people located the service areas of newly constructed water lines to connect to the systems and pay a connection fee and at least a minimum monthly water bill.  The only way Wythe County can make such guarantee is to require a mandatory connection.
2.      Will I be required to connect to the county water system?
Any building with water service within three hundred and fifty (350) feet from a right of way containing a water main is re...
Read More