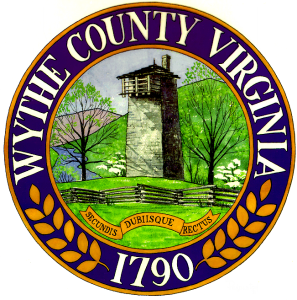 WYTHEVILLE, Va. – Wythe County's emergency management team participated in a live conference call with state emergency officials, on the eve of what forecasters are referring to as "the biggest snowfall event of the year."
Conflicting weather reports are calling for anywhere from 4-14" of snow for southwestern Virginia.
State officials informed county emergency managers that unlike previous snows this year, "where it had been cold in the days leading up to the event, the warmer weather could create a far wetter snow."
Wetter snow has the potential to weigh heavily upon tree branches and power lines, creating the potential for loss of electricity due to downed limbs.
The snow is forecasted to begin sometime around noon tomorrow and is not expected end until Thursday afternoon.
Temperatures should continue to rise into Friday, however, and continue through the weekend.
As always, the county's emergency management department is encouraging local residents to be prepared in the event of an emergency with essential items. Essential items include: water, canned food, can opener, snacks, personal hygiene products, first aid kit, trash bags, gloves, battery-powered radio, flashlight, extra batteries, blankets, food for pets, tools, glasses or contact lenses and backpack.