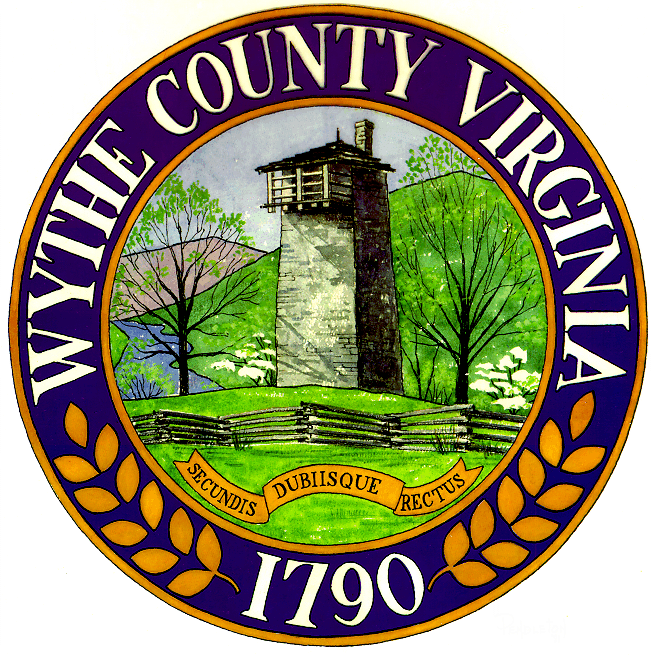 County issues precautionary tips, as dangerous storms move through southeast
WYTHEVILLE, Va. – Over the past 48 hours a string of violent storms have torn through the southeast, causing numerous fatalities in multiple states.
This afternoon, tornado warnings were issued for a handful of Virginia counties west of Wythe and as the evening progresses the threat of additional storms will increase for the County of Wythe.
As a precaution, the Wythe County departments of public information and emergency management are seeking to remind local residents of important safety tips to follow in the event of a tornado.
Know the signs:
• Strong, persistent rotation in the base of a cloud
• Whirling dust or debris on the ground under a cloud base – tornadoes sometimes have no visible funnel
• Hai...
Read More