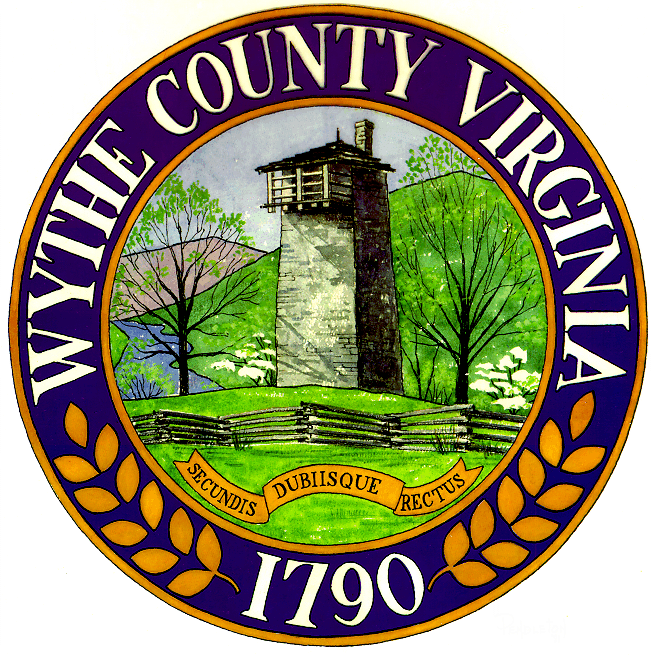 WYTHEVILLE, Va. – Wythe County planning officials are in the process of forming the county's five-year comprehensive plan and are asking for the public's input in formulating the details of the document.
Virginia law requires localities to publish a comprehensive plan every five years, which serves to provide direction for county officials in decision making and setting the county's long-term policies.
The 20-question survey covers a variety of issues, including order of importance regarding certain county services, quality of life and residents' opinions pertaining to best practices at spurring economic development.
"The survey is one of the most important components of this year's five-year plan, as it will give local citizens a substantial voice in shaping future county policy...
Read More