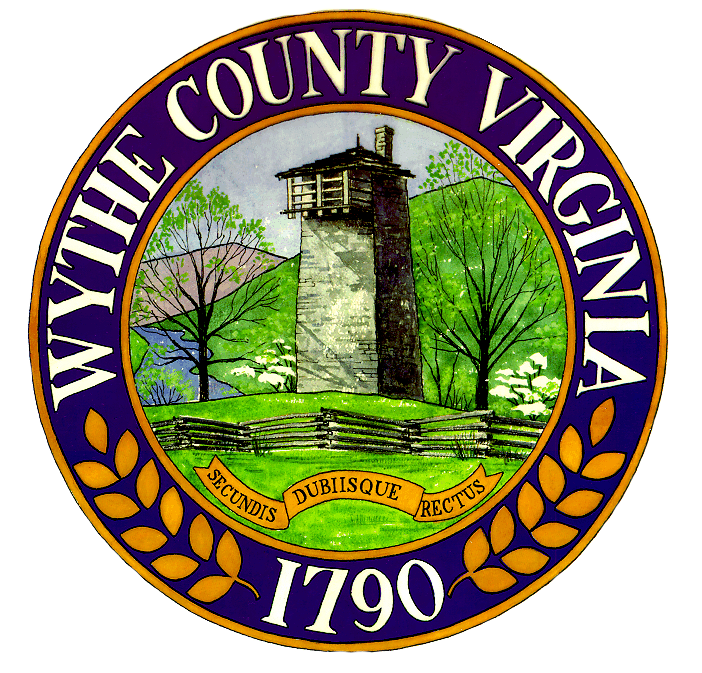 SPEEDWELL, Va. – Wythe County officials have lifted the precautionary boil water notice for residents in southern Wythe County, after two separate tests revealed the water was safe for drinking.
The boil water notice was issued on Monday – strictly as a precaution – following two waterline breaks in the community of Speedwell.
Multiple tests on water samples, collected over a two-day period, were performed in order to ensure that no contaminants had entered the water system while lines were experiencing a loss in pressure.
Eric R. Herold, district engineer for the Virginia Office of Drinking Water, notified county officials by email Thursday that test results indicated the water was safe for drinking.
Wythe County water department officials say they routinely monitor all water in the county's water system in order to provide the highest level of quality possible. Department administrators say that though the tests proved the water was safe for drinking, the boil water advisory was necessary simply to serve as a precaution while tests were being performed.
Click LIKE to share this article with your friends on Facebook!