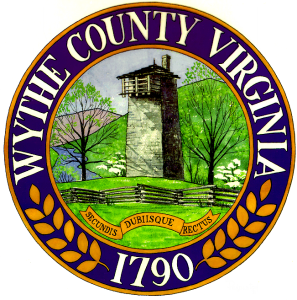 WYTHEVILLE, Va. – This month, Wythe County residents will be receiving their personal property tax tickets from the county's treasurer's office.
Unlike in previous years, this year's tax tickets will include an assessment for all vehicles titled in an individual's name, not just those which are registered – per the Code of Virginia.
Through this process, it has come to the attention of many residents that several vehicles they thought were no longer titled in their name actually are – either they or the person they sold the vehicle to never transferred the tags through the Virginia Department of Motor Vehicles.
County leaders are advising any individual who receives a tax assessment for a vehicle they no longer own to go to the Virginia DMV (800 E. Main St., Wytheville) and notify them that they are no longer the owner of the vehicle.
Once an individual has contacted the DMV, they may then notify the Wythe County Commissioner of the Revenue (located inside the Wythe County Court House) and have the vehicle exonerated from their tax ticket.
Click LIKE to share this article with your friends on Facebook!