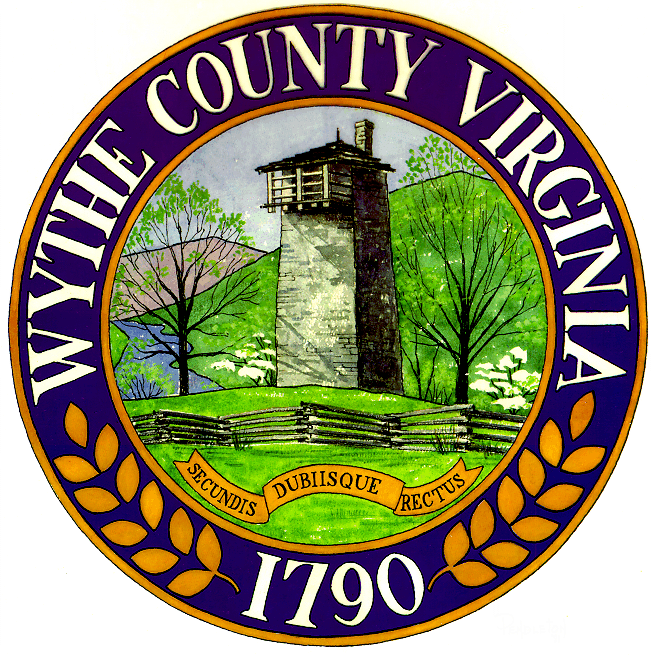 WYTHEVILLE, Va. – This morning, Governor Terry McAuliffe announced that Coperion Corporation, in collaboration with local real estate developer WYCO, LLC, will expand its Wythe County operation, investing a total of more than $3 million in its Wythe County facility.
Headquartered in Stuttgart, Germany, Coperion, a wholly-owned subsidiary of Hillenbrand, serves as a world market and technology leader for compounding systems, bulk materials systems, components and services.
Wythe County successfully competed against New Jersey for the project, which will create 22 new jobs and propel the county to becoming the center of all U.S.-based extruder-related manufacturing and warehousing.
McAuliffe said he was thrilled to make the announcement, stating, "Creating quality jobs in the advanced ma...
Read More