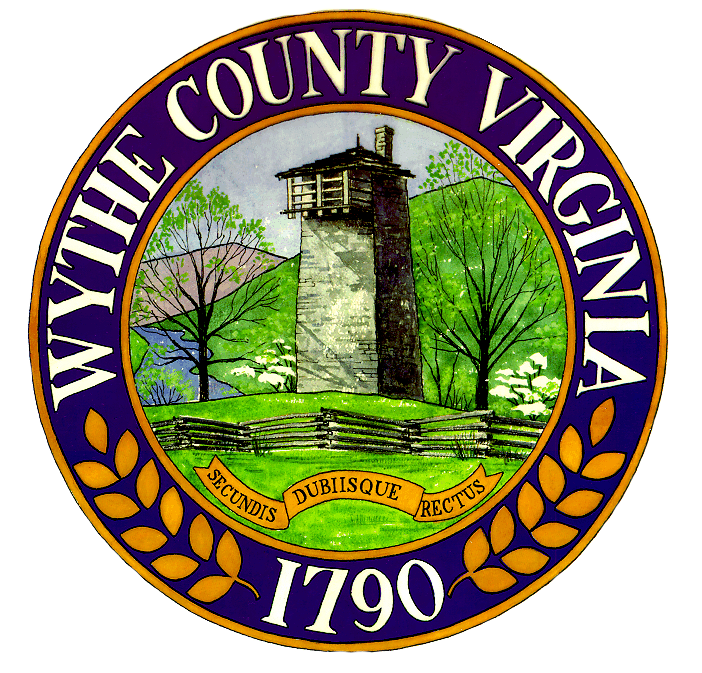 WYTHEVILLE, Va. – Wythe County emergency management officials are warning local residents to take all necessary precautions as the region will experience another surge of frigid arctic air Wednesday evening, leading Thursday's high temperature to reach only 2F.
Forecasters at the National Weather Service (NWS) have issued numerous special weather statements for Wythe County and surrounding areas, including a Winter Weather Advisory, which is slated to remain in effect until seven o'clock tonight. NWS has also issued a Wind Chill Advisory and a Hazardous Weather Outlook statement for the region.
According to an NWS statement, Wythe County residents should expect "snow showers and squalls including blowing snow followed by frigid wind chills" this evening and into tonight.
Total ad...
Read More