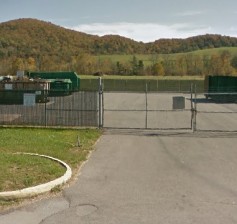 Over the next few months, convenience centers in Wythe County will undergo routine maintenance, as workers will make necessary repairs to equipment, repaint dumpsters and service the twelve facilities located throughout the county.
Work has already completed at the Ivanhoe and Austinville facilities and is scheduled to resume this Wednesday at the Barren Springs Convenience Center.
Officials from the Wythe County Solid Waste Department say the type of maintenance will require each facility to be closed for two days as workers make needed repairs to the equipment.
"By working on only one convenience center per week, we are able to keep the eleven other facilities throughout the county operational – allowing alternatives for individuals who must dispose of their solid waste during the two da...
Read More