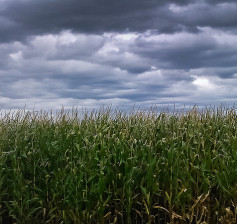 WYTHE COUNTY, Va. – Wythe County emergency officials are encouraging local residents to attend the National Weather Service's SKYWARN Weather Spotter training course, which is slated for Monday evening, August 3.
The two-hour training course will be held inside the Max Meadows Fire Department (823 Max Meadows Road) beginning at 6 p.m. and is open to the general public free of charge. The class will cover a multitude of storm development and safety practices for weather related events.
Students will be instructed on six key elements, including the basics of thunderstorm development, fundamentals of storm structure, identifying the potential impacts of storms and severe weather safety.
In addition to learning the fundamentals of weather events, participants in the training session will a...
Read More