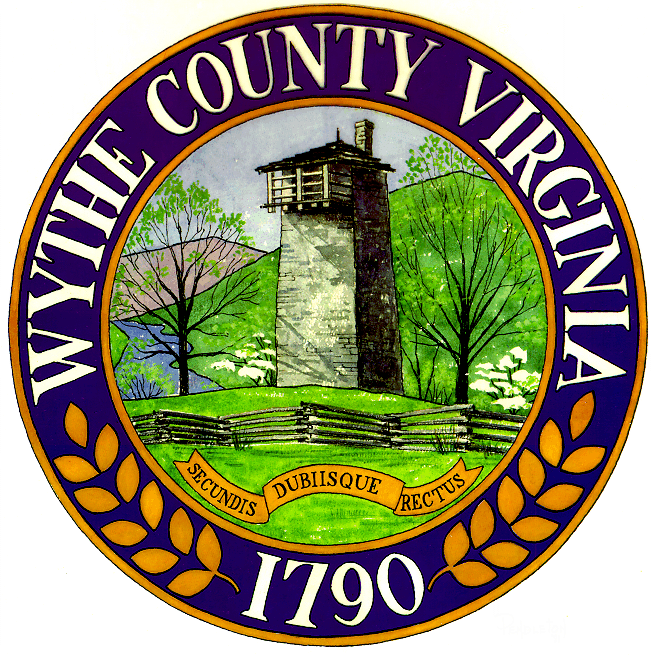 WYTHE COUNTY, Va. – The Wythe County Department of Parks & Recreation will be hosting "Social Saturday" at the Sheffey Community Gymnasium this Saturday between 5 p.m. and 7 p.m.
The two-hour expo will showcase the many different artisans and hobbies available to residents throughout the county. These exhibits will range from genealogy to a jam session with Jim Lloyd (musicians wishing to participate in the jam session are encouraged to bring their instrument and join in the fun).
Other activities will include displays from Wythe Yarn Gift Shop, located in downtown Wytheville, the Wythe County Health Department and several other community organizations, crafters and artisans.
"The event will provide an opportunity to showcase the work of many of the county's most talented artisans, a...
Read More