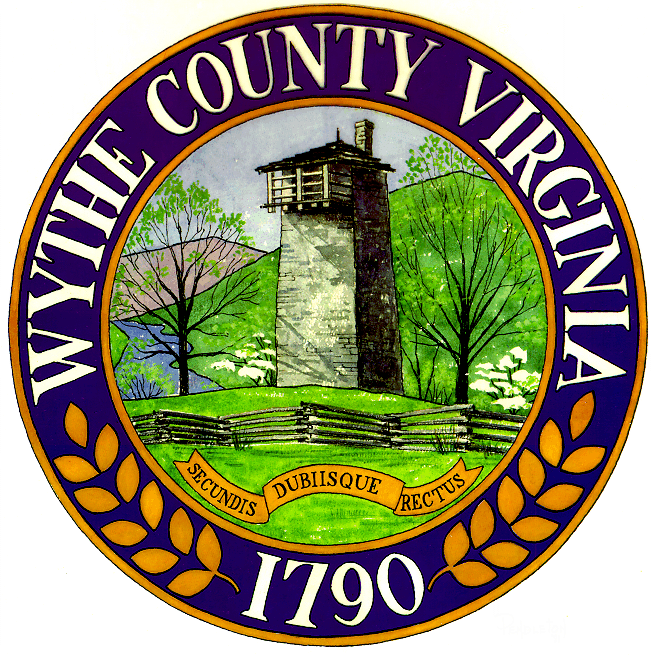 WYTHEVILLE, Va. – Wythe County officials say workers have repaired a watermain break on E. Lee Hwy (US Route 11) and are in the process of filling up the 200,000 gallon water tank located atop Fox Mountain.
Customers who were without water today should expect some pressurization in their lines later this evening, however, local officials warn residents that the initial flow of water may be murky and contain air pockets.
Through the night and into tomorrow morning, the system should pressurize and return to normal water-pressure levels.
As a precautionary measure, the county has issued a "BOIL YOUR TAP WATER" notice to all residents who lost water service today, in an effort to reduce the risks of consuming bacteria or other organisms in the water.
CLICK HERE TO READ THE OFFICIAL BOIL...
Read More