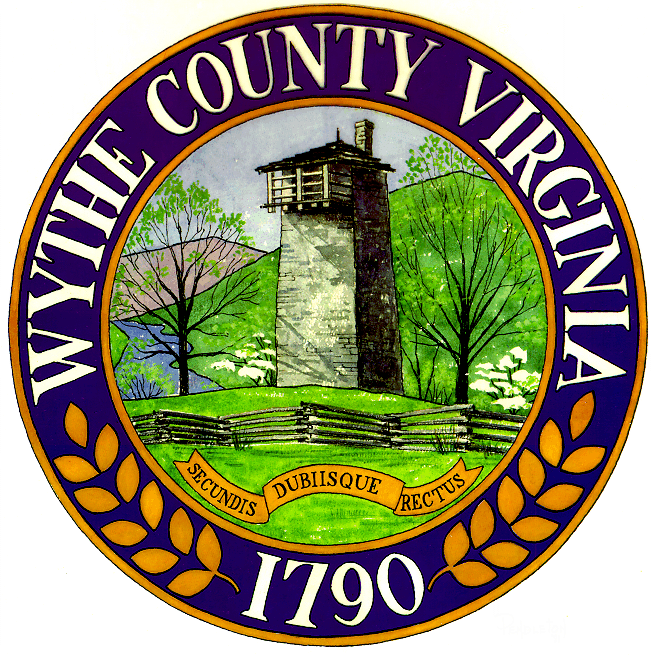 Jeremy T.K. Farley — April 3, 2016
WYTHEVILLE, Va. – Last night Wythe County experienced wind gusts in excess of 50 mph in some places – resulting in hundreds of power outages across the Southwest Virginia locality.
Fortunately, according to the county's consolidated dispatch center, no wind-related injuries or fatalities were reported over the night; though a countless number of trees were downed, blocking roadways and downing powerlines.
First responders were dispatched to a fire on Cedar Springs Rd. near Rural Retreat, last night, when a downed tree sparked a fire after crashing into a powerline. Crews were successful in containing the blaze before the fire could spread.
Hundreds in the county were without power earlier today, however, as of 1:16 p.m. Appalachian Power was reporting only 173 customers are without electricity in Wythe County.
Compared to many other areas in our region, Wythe County officials say the locality was fortunate to have escaped last night's wind storm with only minor damages. Nearly 1,000 customers are still without electricity in neighboring Carroll County and more than 18% of Grayson County's population is presently without power.
Wythe County residents are encouraged to check on their neighbors – especially those who are still without electricity.
Click LIKE to share this article with your friends on Facebook!