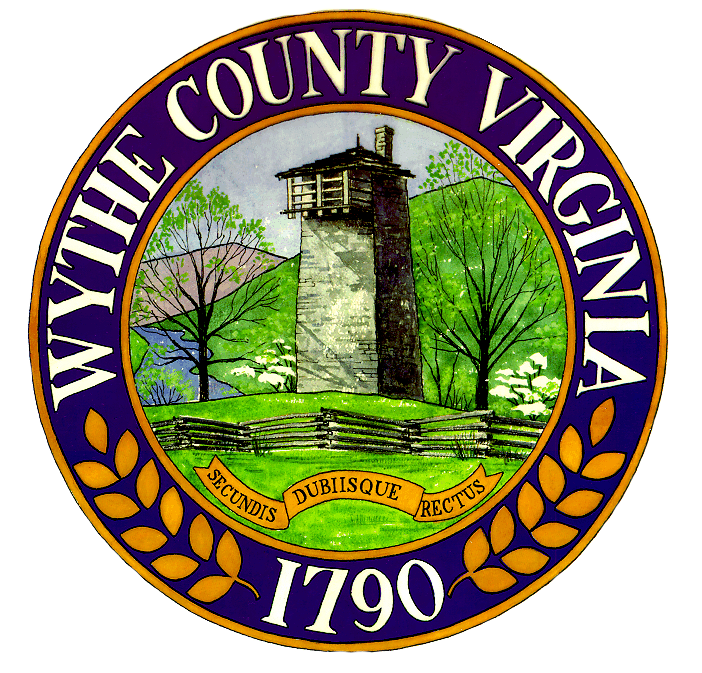 UPDATE: 2:55 p.m., May 27, 2016 — The dog has been released into the care of a rescue organization and is being transported out of the Commonwealth of Virginia.
ORIGINAL ARTICLE:
Wytheville, Va. – Wythe County officials say they are presently engaged in talks with an animal rescue organization in order to save the life of a pregnant Jack Russell Terrier.
The terrier was captured on May 18, 2016, following an incident in which the dog (along with other dogs that were not captured) is said to have broken into a chicken coop and killed approximately 34 chickens.
The owner of the dog could not be identified and the dog was retained in custody at the Wythe County Dog Shelter. Due to this fact, the county could not levy charges against an individual...
Read More