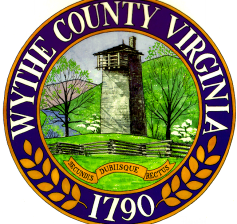 Wytheville, Va. – The Wythe County Board of Supervisors have been evaluating how to fund future Debt Service Payments for potential projects and feel that we should share how the potential projects would affect the tax rates of property owners. There are three basic components of any Debt Service calculation:
Principal – Total amount borrowed
Term – Length of the loan (years)
Interest Rate – Rate of return for the lending institution
The county's current financial condition, ability to repay loans, past performance, and current loan capacity all work together in order to place the locality in a highly-favorable position when being viewed by potential lenders.
By law, the county is restricted on its ability to borrow and cannot issue more than $10,000,000 per year of bank qualified – ta...
Read More