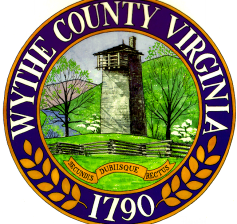 The Wythe County Parks and Recreation Department is now accepting applications for a part-time program assistant to help oversee and organize various community events and programs at the Sheffey Community Gym.
An ideal candidate will possess the ability to plan and organize recreational events and programs for the public, as well as oversee "open gym" activities.
The part-time position will be responsible for working up to 20 hours each week and will be part of a new county initiative aimed at providing greater recreational opportunities to the citizens of eastern Wythe County.
Individuals interested in learning more about this job are encouraged to contact the Wythe County Department of Parks & Recreation at 276-223-4519.  Applications are available at the county office building located at 340 S. Sixth St., Wytheville, VA, or may be downloaded  at the following link: http://www.wytheco.org/index.php/employment.html
Share this article with your friends on Facebook!