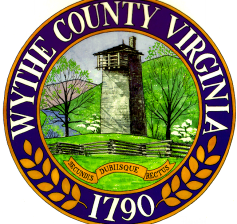 WYTHE COUNTY, Va. – As part of the county's dedication to reducing litter and highlighting the natural beauty of Southwest Virginia, Wythe County's Solid Waste Department held a tire collection event last Saturday; program leaders say the free event was an overwhelming success.
In recent years, the locality has begun taking a tough stance when it comes to illegal dumping and county officials say the collection event provides an alternative to illegally disposing of tires.
"In total, we collected 2,854 tires from local citizens.  Thanks to this program, that's nearly 3,000 tires that were legally disposed of free of charge – they won't be dumped over mountain banks or along the side of the roads," said Billy Bowers, Wythe County Solid Waste Director.
2016 marked the fifth c...
Read More