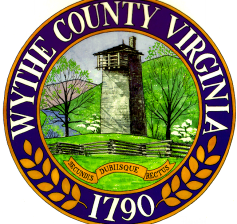 The Code of Virginia requires localities to reassess the value of real estate property. Beginning in the fall of last year, Pearson's Appraisal Services Inc. began reappraising property values throughout the locality on behalf of Wythe County and their results have now been completed.
Reassessment notices have been mailed to Wythe County landowners, informing them of any changes made to their assessed property values.
Additionally, the county has also made these figures available online to the public free of charge.
Individuals wishing to access their property values may do so by completing the following instructions:
1.) log onto the following website: http://wythe.interactivegis.com/
2.) Click the "Guest Access" link  (on the right) after checking the terms of agreement
3...
Read More