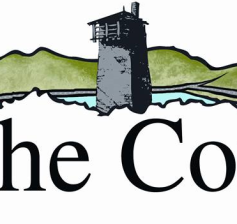 WYTHE COUNTY, Va. – Governor Terry McAuliffe today announced more than $4.0 million in Community Development Block Grant (CDBG) funding for nine Virginia localities, including $359,695 for the County of Wythe.
"I'm pleased to announce funding for ten projects that leverage Community Development Block Grant funding to invest in critical infrastructure," said Governor McAuliffe. "These projects will help create new jobs and economic opportunities in the communities that receive them. By focusing on infrastructure, downtown revitalization and housing rehabilitation, we are helping communities across the Commonwealth make life better for the people they serve."
The funding Wythe County has been granted will be used to extend an 8" sewage line to Lot 20 in Progress Park – serving Br...
Read More