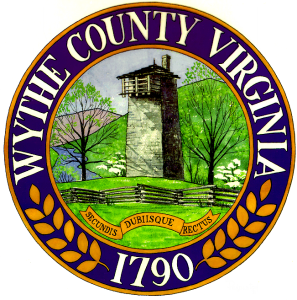 WYTHE COUNTY, Va. – Late last year, longtime Wythe County Administrator R. Cellell Dalton announced to the Board of Supervisors that he would be stepping down as county administrator in the fall of this year.
Upon receiving this notification, the county's supervisors contracted the services of Springsted Inc., a consulting firm that specializes in public sector human relations activities.
The national firm collected resumes from across the nation, presenting the Board of Supervisors with the six leading candidates.
Out of the list of six, the Board narrowed the applicant pool to three and then settled upon David "Allen" Lamberson to serve as Wythe County's next administrator.
Lamberson served as a commanding officer and senior pilot in the United States Navy between 1992 and 2012...
Read More