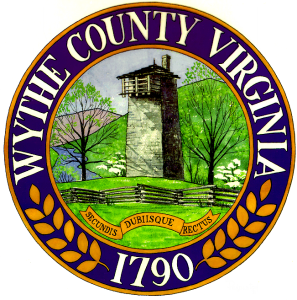 WYTHEVILLE, Va. – Members of the Wythe County Board of Supervisors are calling upon local residents to serve on a number of committees and boards.
County leaders say several vacancies exist on various committees and ask citizens who have interest and expertise to make application to assist in filling these gaps.
In addition to groups with vacancies, local officials say many previous appointees are nearing the end of their terms on a handful of committees; creating additional opportunities for other local residents to serve.
The Board of Supervisors appoint representatives to serve on the following committees and boards: Community Policy & Management Team, Emergency Planning Committee, Fire & Rescue Board of Directors, Industrial Development Authority – County & Towns, Mount Rogers Commun...
Read More