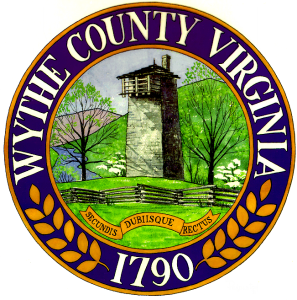 This week, localities from across the nation are recognizing E-911 emergency dispatchers as part of a nationwide effort known as National Public Safety Telecommunicator's Week.
Wythe County emergency officials say the initiative, which can be traced back to the early 1980s, allows the county an opportunity to highlight the critical role dispatchers play in emergency services.
"A call to 911 is a call for help – no one ever wakes up in the morning expecting to call 911 that day – and our staff answers dozens of these calls each day," said James Copeland, who serves as the director of Emergency Communications for Wythe County.
Copeland added, "This week gives the public an opportunity to say 'thank you' for the wonderful job they do."
The Wythe County emergency communicatio...
Read More