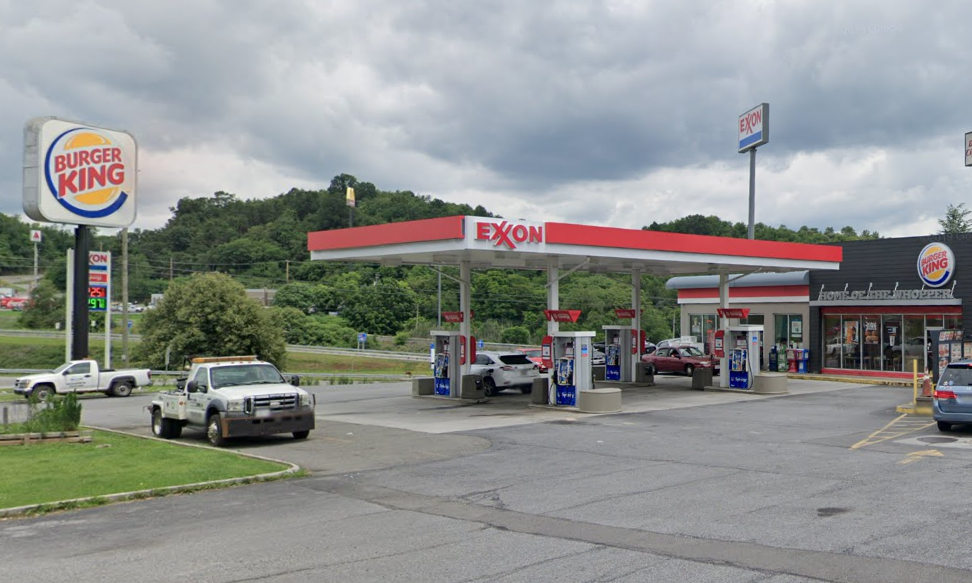 WYTHE COUNTY, Va. – The Wythe County Administrator's Office is pleased to announce a partnership with the Fort Chiswell Exxon station that is located off I-81/77 Exit 80.
Under the terms of the partnership, the gas station will donate five cents for every gallon of gasoline sold between now and May 31, 2020, to the Lead Mines Rescue Squad and the Rural Retreat Volunteer Emergency Services.
The offer comes at a time when volunteer emergency services across the nation are facing unprecedented struggles due to the economic downturn, as the organizations rely heavily upon donations.
Curtis Crawford, Wythe County's Emergency Coordinator, said, "The offer of the Fort Chiswell Exxon station was extremely generous and will go a long way in helping to supplement what would normally be contributions from private citizens during better economic times."
Crawford went on to say that the two squads average making roughly 2,500 calls each year, adding, "The costs to running and maintaining a fleet of ambulances and a squad is astronomical — the ambulances themselves are close to a quarter-million dollars each and maintaining them in top working order is a major expense for our community."
Dharmendra Patel, owner of the Fort Chiswell Exxon said that he is honored to host the fundraiser for the volunteer rescue squads, saying, "The people at the rescue squads do a wonderful job for our community and during these times of financial distress, we feel like this is a great way for us to say thank you."
Patel said that he will be opening a station in Rural Retreat within the next few weeks and will include this station in the fundraising drive.
Brian Vaught, chairman of the Wythe County Board of Supervisors expressed his gratitude in a statement saying, "Members of the Board of Supervisors join me in expressing our appreciation to the Fort Chiswell Exxon for their generosity in donating to our local volunteer rescue agencies. We're proud of our volunteers and the businesses that make Wythe County an exceptional place to live and work."