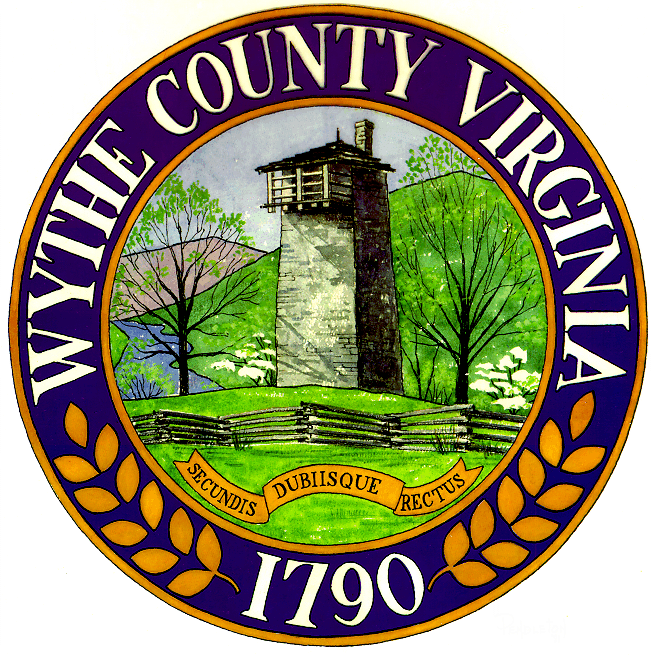 WYTHEVILLE, Va. – In 2012, the Wythe County Board of Supervisors voted to eliminate the county's windshield decal beginning January 1, 2014.  The decals were replaced with a license fee that is now added to resident's personal property tax bill.  Many local residents, however, have chosen not to remove their old county stickers; which expired in December.
Over the weekend, an erroneous rumor began on Facebook, alleging that county residents were being fined for not removing these decals.
County officials reached out to Doug King, Wythe County's Sheriff, as well as leaders from within the Virginia State Police who have all stated that their officers have not and will not be issuing any citations to motorists displaying the 2013 Wythe County decal.
The Code of Virginia may require this sticker to be removed in order to be given a passing inspection; however, law enforcement officers insist they will not be issuing tickets to individuals driving with their expired county decal.
Click LIKE to share this article with your friends on Facebook!