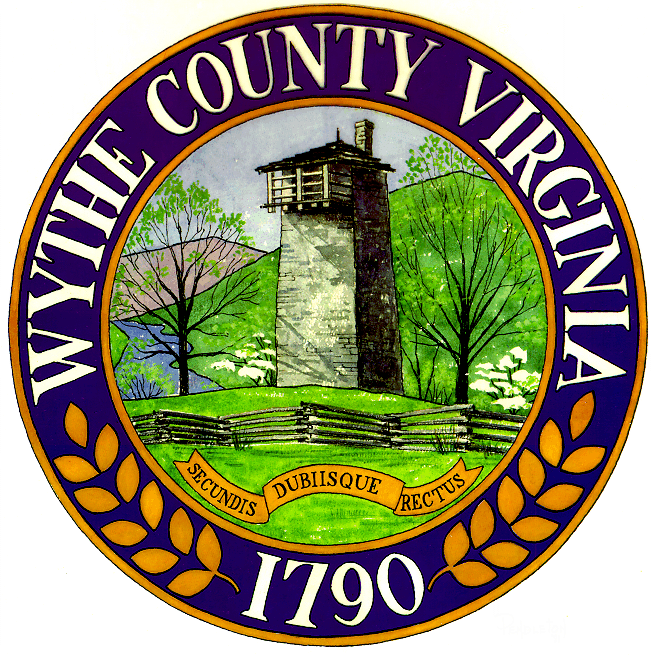 The Wythe County Department of Emergency Management is urging residents to take precautions, as a slow moving storm front moves through the region today and into tonight, bringing scattered to numerous showers and thunderstorms.
The primary threat will be localized flooding, beginning on Thursday. A Flash Flood Watch is in effect for Wythe County through late tonight. Residents should expect an average of 1.5 to 3 inches of rain, with even greater amounts in some areas.
Flash flooding of small creeks, streams and urban areas will be possible. Flooding of larger river basins may occur tonight and into Friday.
Motorists approaching roadway flooding are advised to turn around and seek alternative routes. Residents living in areas prone to flooding are warned to closely monitor water levels and take appropriate action.
Wythe County emergency officials will continue to monitor the situation closely and advise the public accordingly.
Click LIKE to share this link with your friends on Facebook.