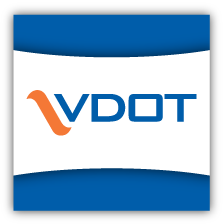 Water customers who live along Old Bank Road in the community of Speedwell are being warned by county officials to "expect temporary disruptions in water service beginning February 2 through February 4, 2016."
This disruption in service is a direct result of ongoing road work in the area, aimed at improving State Route 619 (St. Peters Rd.).
Crews will be replacing and relocating waterlines near the intersection of St. Peters Rd. and Old Bank Rd. throughout the middle of this week and the work may create temporary outages.
The VDOT project was listed on the department's six-year plan and is aimed at making the route safer for motorists, by widening and realigning portions of the road.
"Weather permitting, the work should be completed by Thursday evening," said Wythe County Water & Waste Water Director Don Crisp.
Crisp advised residents to contact the county's Water Department at 223-4501 should they have any questions.
Click LIKE to share this article with your friends on Facebook!