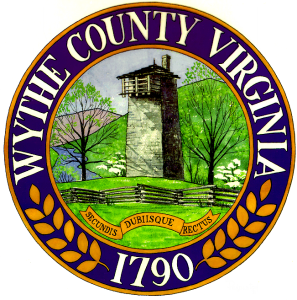 Jeremy T.K. Farley — March 14, 2016
WYTHEVILLE, Va. – Over the past few days, a countless number of Wythe County residents have reported being the target of various phone scams.
Most prevalent of these scams is one in which the caller claims to be calling on behalf of the IRS and threatens to impound personal property belonging to the local resident if his or her instructions are not followed.
Other scams include the caller claiming to be a bonding agent requiring bail money in order to get a family member out of jail, as well as an additional scam in which the caller is claiming to be a representative of Appalachian Electric Power, threatening to cut off electricity to the home or business of the caller if money is not paid.
The Wythe County Sheriff's Office is advising residents to be aware of these scams and to notify their friends and neighbors – especially the elderly.
As a matter of policy, the IRS will never call to demand immediate payment, nor will the agency call about taxes owed without first having mailed you a bill.
Scammers often alter caller ID numbers to make it look like the IRS or another agency is calling. The callers use IRS titles and fake badge numbers to appear legitimate. They may use the victim's name, address and other personal information to make the call sound official.
Should you receive any calls you believe may be a scam, you are encouraged to contact the FTC via their website www.ftccomplaintassistant.gov or via phone 877-FTC-HELP.  The consumer complaints contact center is open between the hours of 9:00 am to 8:00 pm Monday through Friday.
Click LIKE to share this article with your friends on Facebook!